When you work with Become A Canadian, you are working with a company that will help you throughout the entire Canadian immigration process. We are not affiliated with the Canadian government in any way, although we do work with experienced immigration consultants who are authorized by the Immigration Consultants of Canada Regulatory Council (ICCRC). This grants authority to our consultants to help foreign nationals through the assessment and application procedures. Many people only dream of moving to Canada, but we work hard to make sure that you go through the process correctly and without errors.
Here are some of the benefits of our program at Become A Canadian: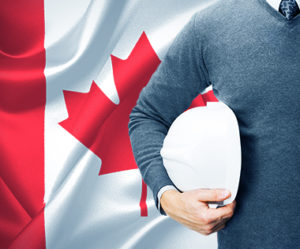 Superb customer service throughout the immigration process.

Personalized assistance to make certain that you apply for the most appropriate Canadian visa program.

Confirmation that all forms and documents are submitted correctly, without omission or error.

Expert guidance from professional immigration consultants who are experienced and have authorization from the ICCRC.

Affordable access to our many professional services.

Experts are available to answer your questions during the immigration experience.

Help in preparing for your consular interview.

Complete assessment of the best visa option for you, all based on your individual profile.

Up-to-date information available so you can stay informed.
Our goal at Become A Canadian is to make this process easy for you. We want to make it affordable and simple so you don't have to worry about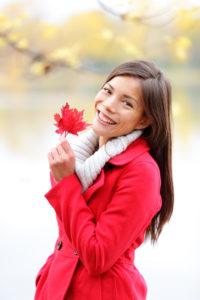 the details. In fact, we feel it is our job to take the greater part of the burden of the immigration experience so you can focus on getting you and your family moved to Canada as quickly as possible.
We know that immigration to another country is never easy, and moving to Canada does have some particular requirements. But, we know that it is achievable, particularly if you meet the requirements for eligibility and have the help of professional immigration experts. With over 250,000 foreign immigrants moving to Canada each year — from all different countries and backgrounds — we understand the difficulties that people face when moving to a new country. That's why Become A Canadian works so hard to make it as easy as possible.
The first step in the immigration process to Canada is to be assessed. We have created a simple, user-friendly online assessment that will help determine both your eligibility to be granted a Canadian visa and also which visa program would be best for you and your family. That entire assessment process can take up to 3-4 months, at which point, Become A Canadian will notify you regarding the next steps.
Here at Become A Canadian, we take care of our clients. We want to help you through this process of making this all-important move to Canada. Contact us today to see how we can help you get started!