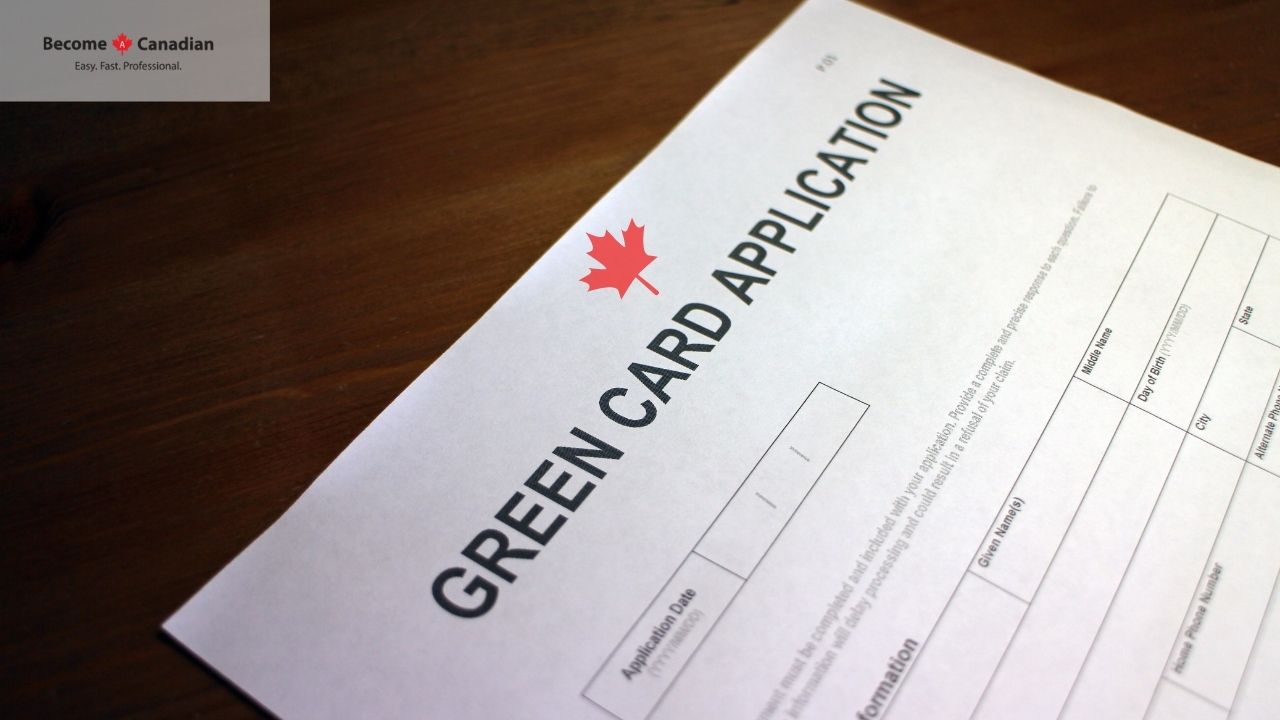 There are two new Canadian immigration streams opening for those who worked on the front lines of the global pandemic in 2020. 
The Canadian government announced the program for "guardian angels" working in the health sector. The two streams will be for those who live in Quebec and one for those who live elsewhere in Canada. Canadian Immigration Minister Marco Mendicino said Canadians are appreciative of these asylum seekers and the incredible work they have done during the Covid-19 pandemic. Due to the considerable contribution during the crisis, the government is providing them with a secure future in the country.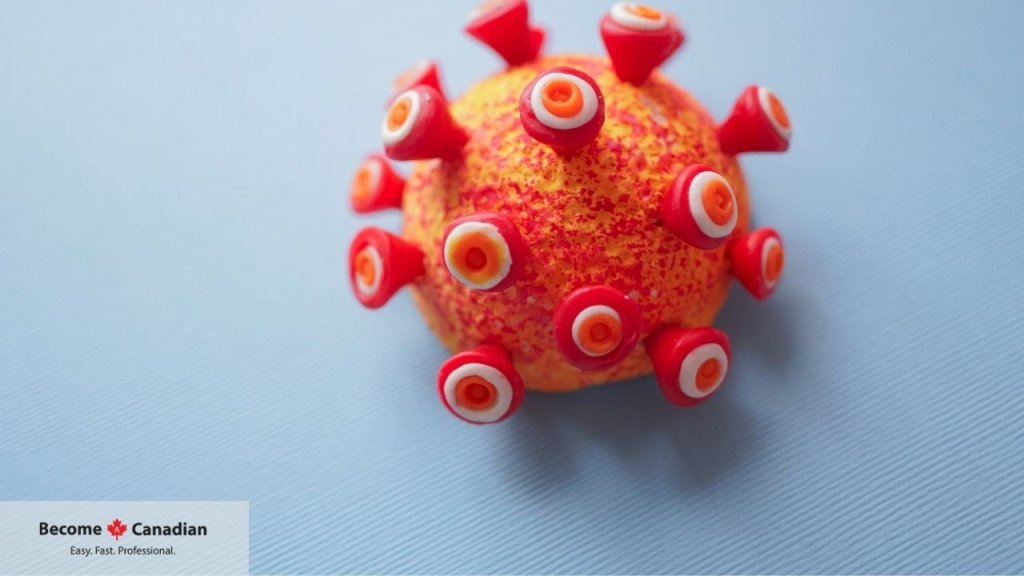 Canada is a thoughtful country that takes care of its population. Contact BecomeACanadian to receive the highest level of guidance through the immigration process. 
Both programs will allow anyone working in healthcare related professions and who has claimed asylum before March 13, 2020, to apply for permanent residency in Canada. Eligibility criteria for the programs are expanding to include common-law partners or spouses of refugee claimants who died from Covid-19.
Internship experience done through vocational training or a post-secondary program as a part of the 120 hours of work needed to apply for the program will also be counted. Nadine Girault, Quebec's minister of immigration, said the program is geared to recognize the outstanding contributions made by asylum seekers working with people who were sick and seniors during the pandemic. A product of collaboration between the federal government and Quebec's government, will allow for these special people to be granted permanent residence and integrate into the Quebec society.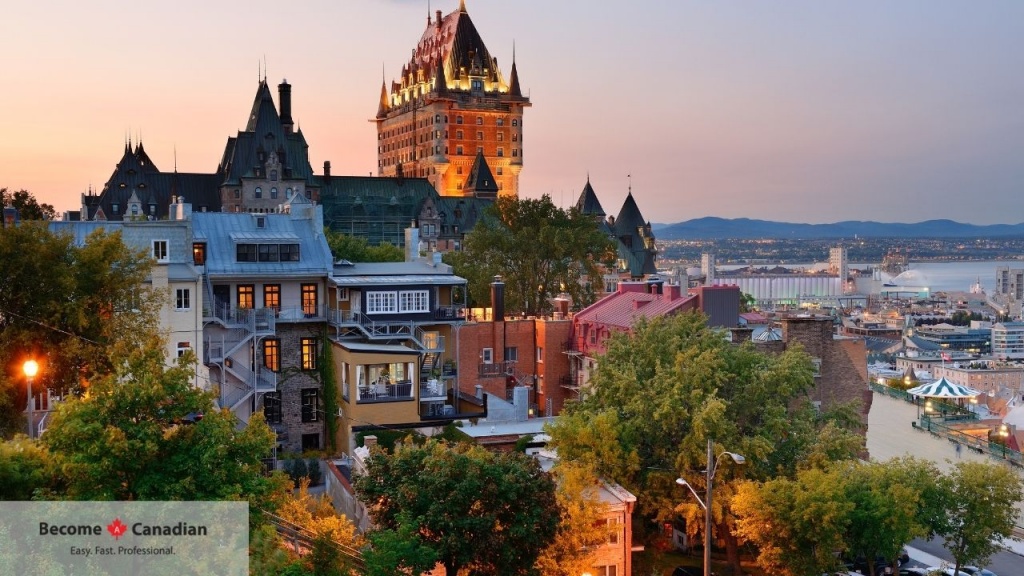 BecomeACanadian Staff