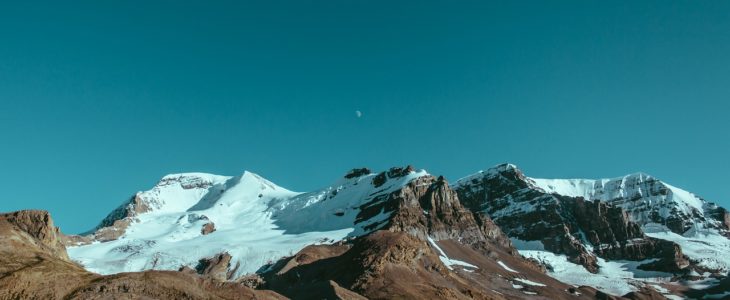 A foreign national who has been issued a Permanent Resident (PR) Visa to Canada receives many great benefits, including the right to live and work in Canada long-term, even before they become a Canadian citizen. They can work in Canada for an employer or they can open their own business – whichever they prefer.
In addition to being allowed to live in Canada indefinitely, find employment there or become a Canadian entrepreneur, permanent residents also get free basic healthcare and may study in Canada. Furthermore, Canadian permanent residents who qualify may have the option to sponsor certain eligible family members for a PR Visa to Canada. People who immigrate to Canada can do all of this and more before they become a Canadian citizen.
"Almost 80% – from Immigration"
Almost 80% of Canada's Population Growth is from Immigration.https://t.co/q0xFHSB6ut

— Become A Canadian (@BecomeACanadian) February 17, 2022
Live in Canada
There are many great places to live in Canada, whether in a large city, suburb, small town or rural area. According to "Best Places for New Canadians 2016" published by MoneySense.ca on June 8, 2016, the top 10 places to live in Canada for new immigrants are: #1 Ottawa (Ontario); #2 Gatineau (Quebec); #3 Waterloo (Ontario); #4 Brossard (Quebec); #5 Delta (British Columbia); #6 Saanich (British Columbia); #7 Burlington (Ontario); #8 Regina (Saskatchewan); #9 St. Albert (Alberta); and #10 Guelph (Ontario). These places were rated as good places for new immigrants to live in Canada partly because of their low unemployment rates (i.e., excellent Canadian employment opportunities), affordable housing and significant immigrant populations. In an evaluation of 140 cities around the globe, the Economist Intelligence Unit (EIU) ranked Vancouver (British Columbia), Toronto (Ontario) and Calgary (Alberta) among the top five "most livable cities" in the world based on the high quality of life enjoyed there.
Work in Canada
For those seeking Canadian employment, there are many good-paying jobs in Canada for skilled immigrant workers who meet the criteria. Looking for jobs in Canada and applying for Canadian employment has never been easier due to all of the resources available on the Internet – many of them for free! For example, the Canadian government's Job Bank allows anyone to search for jobs in Canada by occupation, location or other criteria. In order to work in Canada, a skilled foreign worker will need to receive a Canadian temporary work visa or a PR Visa to Canada. So, if you would like to immigrate to Canada and want to learn about your options, contact Become A Canadian!
BecomeACanadian Staff