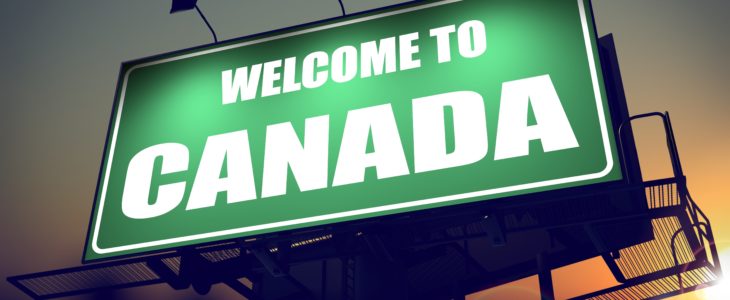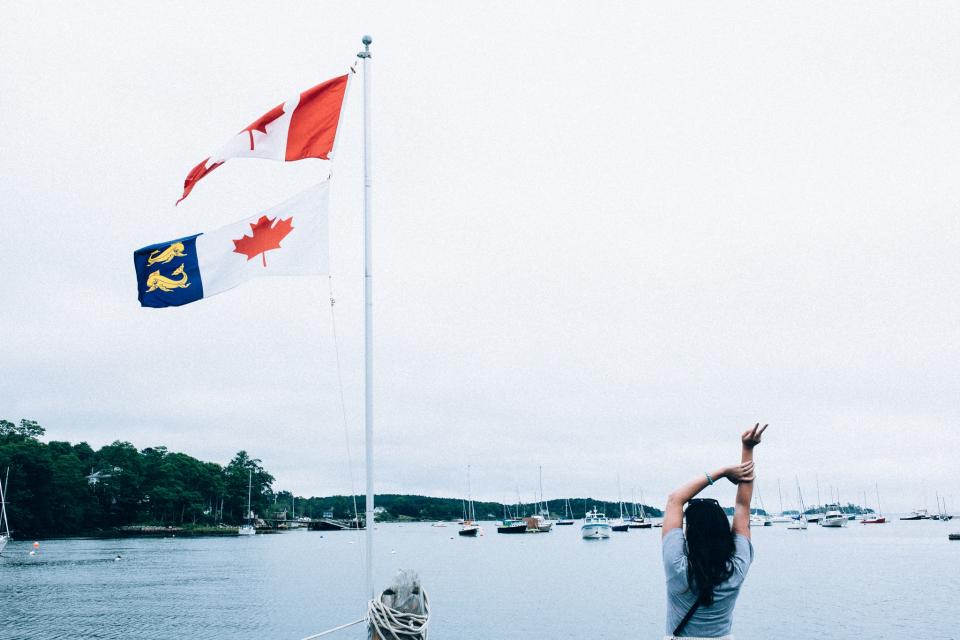 Did you know that there is a Canadian visa program specifically created for foreign professionals? This special program, the Federal Skilled Worker Program (FSWP), is for people all over the world who have worked full-time for at least one year (within the last ten years) in a particular professional job that typically requires a college degree.
These could include jobs in the healthcare, management, business, education, financial, or technology fields. Using the services of Become A Canadian, many professionals in these and other business sectors have been helped with the immigration process to Canada.
You may wonder why the government in Canada would want these educated professionals to move to Canada. There are two main reasons:
They work in places in Canada where their services are needed
Many Canadians within these professions are retiring, leaving gaps in the workforce
The FSWP actually offers permanent residency in Canada to foreign professionals who are willing to take these vacancies so Canada's economy can continue to grow as forecasted. That is why Become A Canadian offers its services to help foreign professionals submit their application for their Canadian visa.
Some of the jobs that are in high demand in Canada that may be eligible for this program are:
dentists
mechanical engineers
physiotherapists
registered nurses
speech pathologists
financial analysts
school administrators
chemical engineers
land surveyors
construction managers
computer programmers
elementary school teachers
high school teachers
university professors
accountants
civil engineers
healthcare managers
human resource managers
architects
electrical engineers
pharmacists
and advertising professionals
These are just a few examples, as there are other professions that are also eligible for the FSWP. Become A Canadian can help you determine your eligibility, so don't hesitate to contact them.
In order to qualify for the FSWP, you will need to have enough points. You receive points based on your language skills (English and/or French), job experience in an occupation that is eligible for the program, level of education, age, and adaptability.
The language portion will require an evaluation test, and you will need to receive an Educational Credential Assessment (ECA) to measure your educational level. In addition, you will need to provide evidence of your good character and health, along with other requirements for eligibility.
Become A Canadian will walk through this process with you and let you know if you qualify. There are 100 points possible and in order to qualify for the FSWP, you will need at least 67 points.
Once you meet all of the eligibility requirements for the FSWP, you can apply for the Express Entry Canadian immigration system, which was launched in 2015 so qualified candidates can be selected more quickly. Your application will then be entered into a pool, and you will be notified in six months or less. Contact Become A Canadian today to see if you qualify for the Express Entry to Canada through the FSWP.
BecomeACanadian Staff