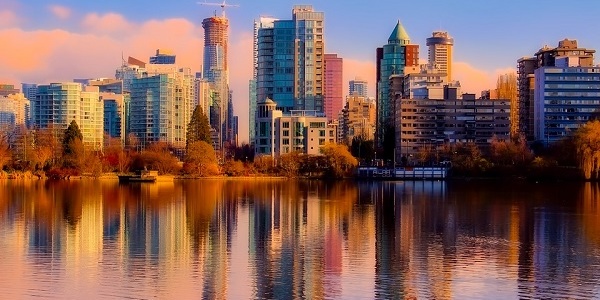 If you are looking to travel in 2017, Canada should be at the top of your vacation list. A report was released by The New York Times in January 2017, naming Canada #1 out of 52 places to travel.
One, out of many reasons to visit this year, is the honoring of this nation's 150th anniversary. The Canadian government is generously allowing free visits to the historic sites, national parks, and marine conservation areas for the entire year.
Celebrations are occurring in several of the provinces due to the anniversary. Montreal is also celebrating its 375th anniversary this year. The French-Canadian culture of this vast metropolitan city is one to enjoy. If you are interested in immigrating to Canada, contact Become A Canadian for more information.
BecomeACanadian Staff