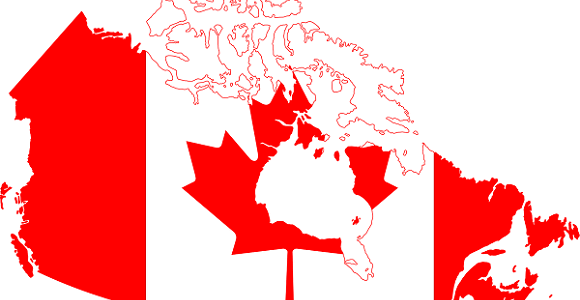 [vc_row][vc_column][vc_column_text]
The U.S. government is backing a bill that is aimed at lowering the number of legal immigrants in the United States and placing a high priority on high-skilled workers by creating a merits-based system similar to the ones used in Australia, and Canada. Canada uses a system of points to evaluate an immigrants' ability to be a part of the Canadian workforce. The majority of the economic immigrants entering this year will come from the express entry system. The country is allowing 300,000 into Canada this year. To be one of those allowed to move to Canada, contact BecomeACanadian for help in the process of applying for a visa.
Each immigrant applicant is ranked on education, age, language ability, and work experience. They are given points for each classification, up to 600 total. An example would be, people between 20-29 years of age get the maximum of 100 points for the age category, while those over age 45 get zero. Potential immigrants receive additional points if they have a sibling who is a permanent resident or citizen of Canada. Spouses of immigrants are ranked on the same criteria if they wish to apply to live in Canada. BecomeACanadian will help you through the entire application process of immigration.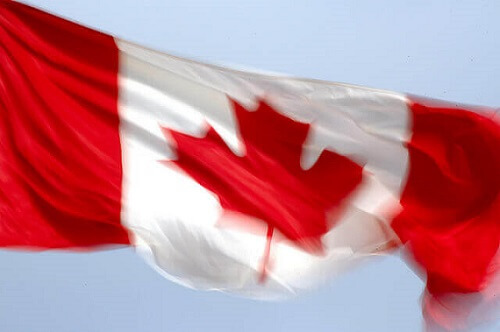 With the Canadian population of around 35 million, the target for immigrants in 2017 was 0.9 percent of the total population. Those who were foreign-born or immigrated to Canada consisted of 20.6 percent of the population according to the 2011 census. Out of the 300,000 immigrants being accepted to Canada this year, 172,500 will be economic, 84,000 will be family, 40,000 will be refugees or protected persons, and 35,000 will be considered humanitarian. Contact BecomeACanadian about applying for immigration to this welcoming country.
[/vc_column_text][/vc_column][/vc_row]
BecomeACanadian Staff