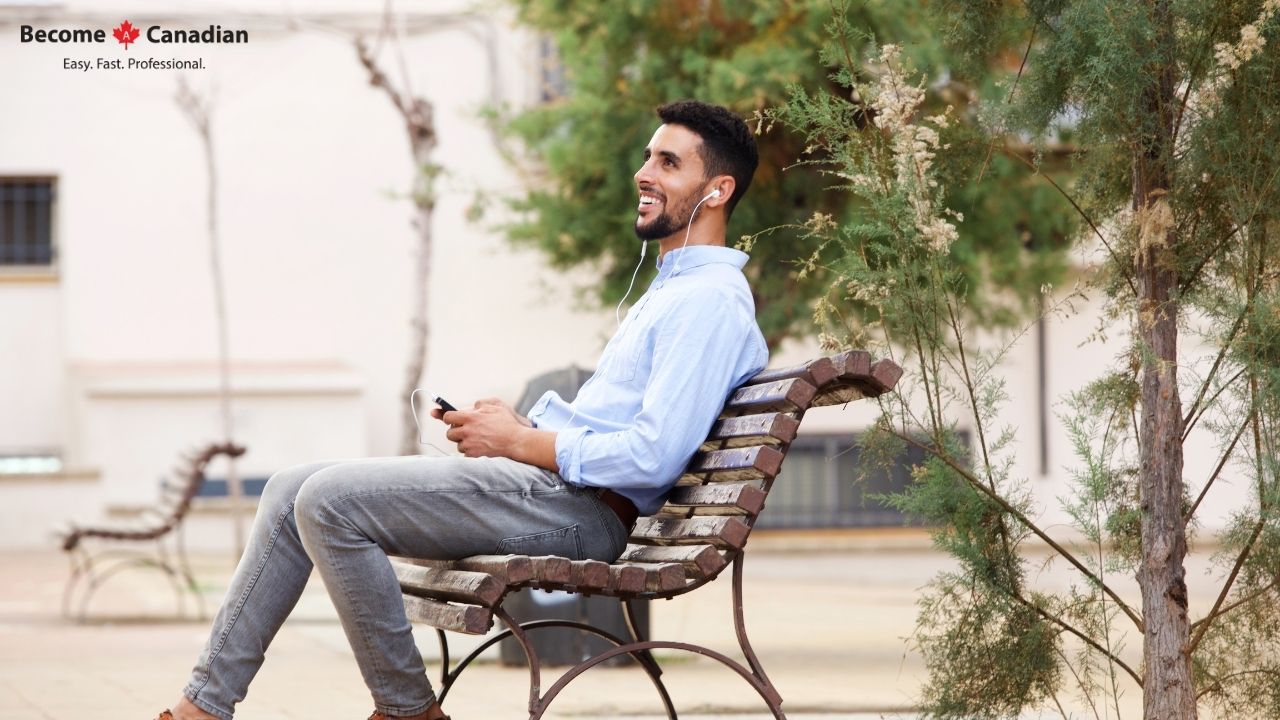 When Tareq Hadhad left his war-torn country of Syria and relocated to Canada, he swore he would use his freedom to vote. He understood it was not only a right, but a privilege. After arriving in 2016, he rebuilt his company that was destroyed in the country he left. "Peace by Chocolate" creates jobs for newcomers to Canada and local residents. Products are shipped around the world and a part of each sale is used for "peace-building projects." 
Hadhad said he is not only in Canada to contribute, but to create positions and be a part of the amazing country he prides himself with. If you are also wanting to be a part of such an amazing country, contact BecomeACanadian today. The team of authorized immigration consultants that they work with can help you apply for the required visa to live and work in Canada. There are many opportunities for you and your family in this welcoming country.
Hadhad took to social media to talk about the big moment in his life when he could vote in a Canadian federal election. He said he came to Canada five and a half years ago as a refugee and is a proud citizen today. The immigrant entrepreneur also explained that he voted because Canadians have sacrificed to protect his right to vote. He said he would tell his grandchildren about this moment and never forget it. 
Hadhad became a Canadian citizen in January 2020. He voted in the Nova Scotia provincial election soon after becoming a citizen, but this is the first federal election he has had the privilege of voting in. Canada welcomes newcomers with open arms and celebrates their accomplishments. Contact BecomeACanadian today and begin the immigration process by receiving your eligibility evaluation.
BecomeACanadian Staff