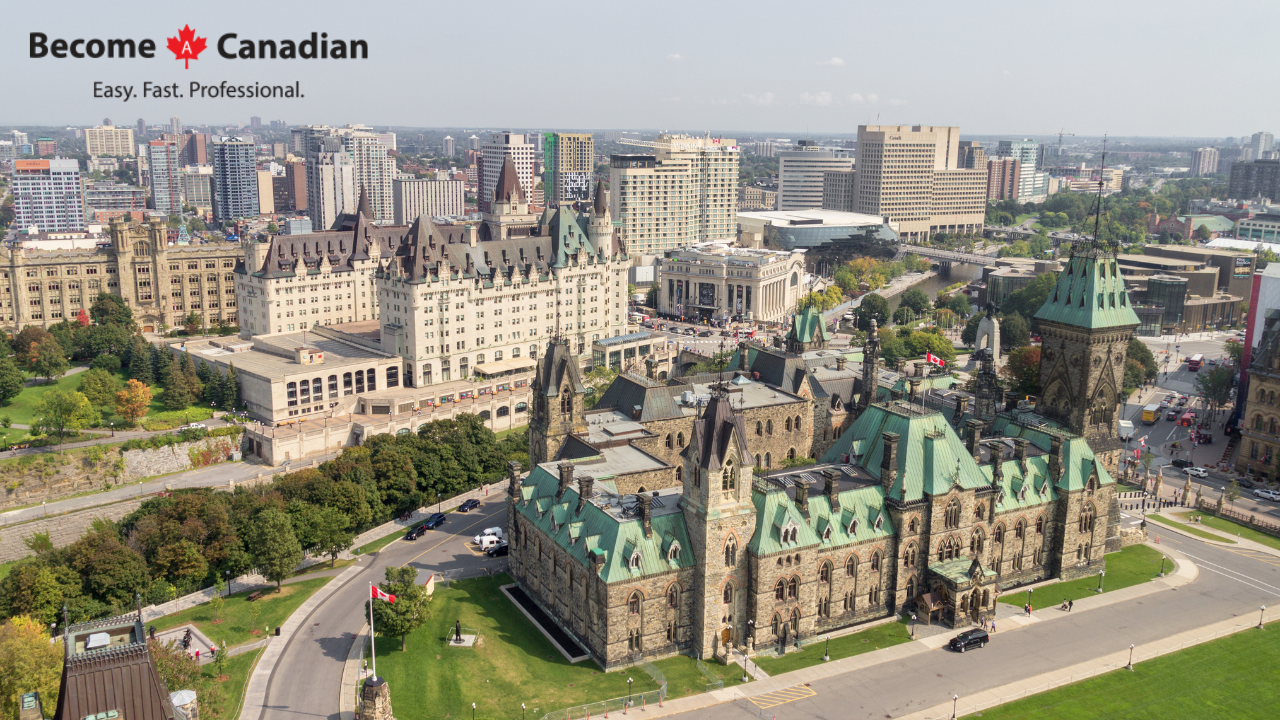 With gas prices at a record high, close to home adventures are looking more desirable than driving across country. There are several places to visit within a short distance of Ottawa where you and your family can see the sights and learn the culture. Priest's Mill Arts Center in Alexandria is a studio and exhibition space for local artists.
 You can enjoy watching people perform glass blowing and also sign up for lessons in several types of art. The old mill building is also home to the North Glengarry restaurant which overlooks a waterfall. While in the area, stop across the street to a gastropub, Buvette du Marche.

Canada is home to adventure and beauty. Contact Become A Canadian to receive more information about the immigration process. Their team will answer your questions and explain the application process.
If you have a free weekday or can go early in the morning, a hike from Calabogie will lead to a gorgeous lookout named Eagle's Nest. After the short hike, you can enjoy dinner overlooking Calabogie Lake. There is also a nice motel, Somewhere Inn, that has been turned into a hipster boutique hotel. 
Deep River is home to the Canadian Clock Museum. Started by Allan Symons as a retirement project, there are hundreds of clocks in the collection. You will see Geiger counters, old gramophones, and an old clock painted with radium paint so you can see how the needle twitches.
Contact Become A Canadian to find out how to relocate to the country to live and work.
BecomeACanadian Staff