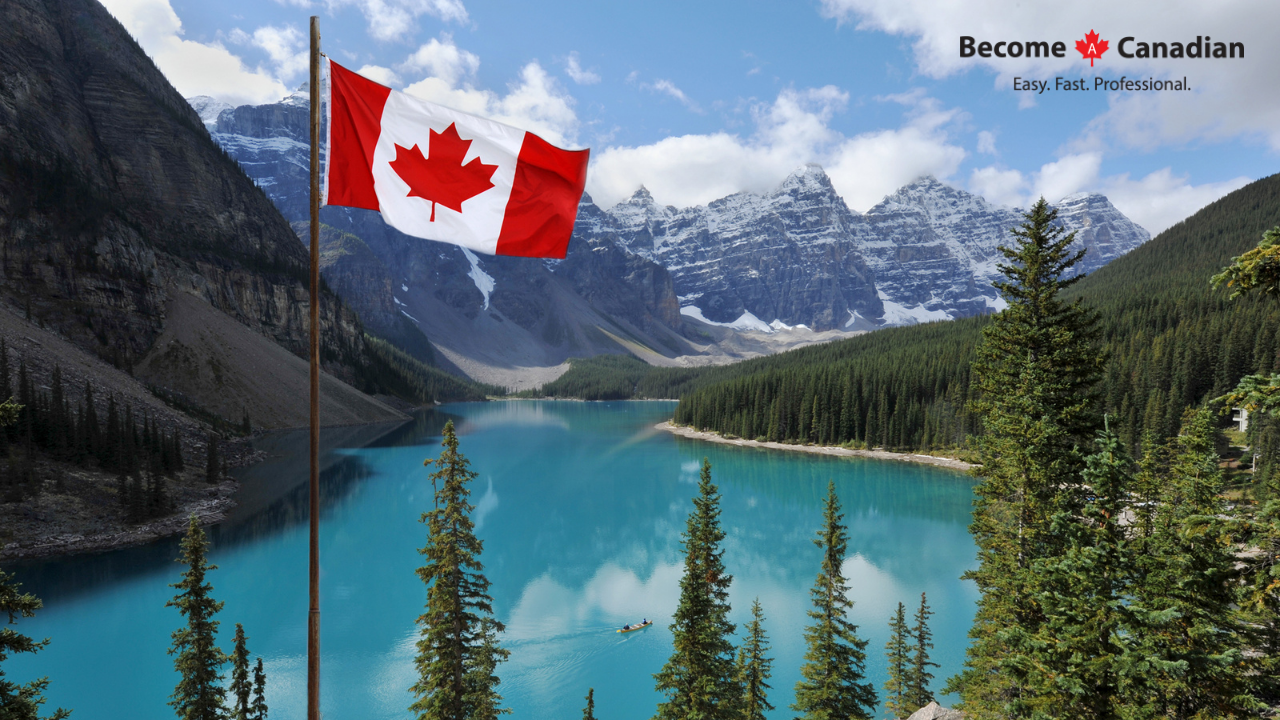 Did you know Canada Is the second-largest country in the world? pretty impressive! Canada also has the world's largest coastline and the world's longest street – Yonge street – which is a mind-blowing 35 miles long (56 km).
"The Great White North" is filled with exciting wildlife, among the animals you can spot are polar bears, beavers, reindeer, and lobsters. Canada has about 35,749,600 people living in the country – the majority of them live in Ontario, Quebec, British Columbia, and Alberta.
For more information about the immigration process to Canada contact BecomeACanadian and our team will provide you with further information.
BecomeACanadian Staff