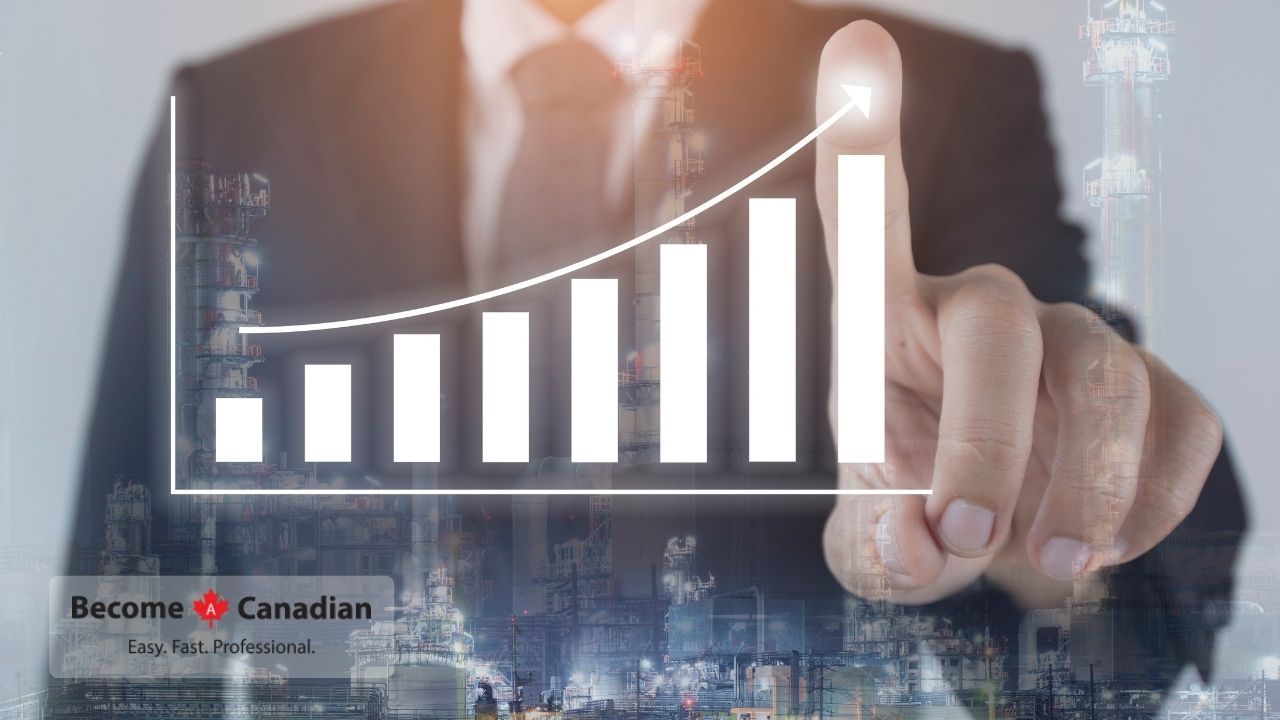 Veteran entrepreneur Yung Wu confidently defies outsiders' attempts to call Canada the new Silicon Valley. The rapid growth in Toronto's technology community has helped the city surpass San Francisco, or any other US metro area, in creating more tech jobs in the past five years. CBRE, a commercial real estate company, reported the population of engineers, programmers, and software developers increased by over half between 2012 and 2017. BecomeACanadian has a goal to help you and your family move to Canada. They will walk you through the immigration process one step at a time.
artificial intelligence
Yung Wu, director of MaRS Discovery District, a hub for start-ups, says there are many reasons for the increase in tech talent in Toronto. The city is relatively affordable, and there is much work being done on artificial intelligence at the University of Toronto.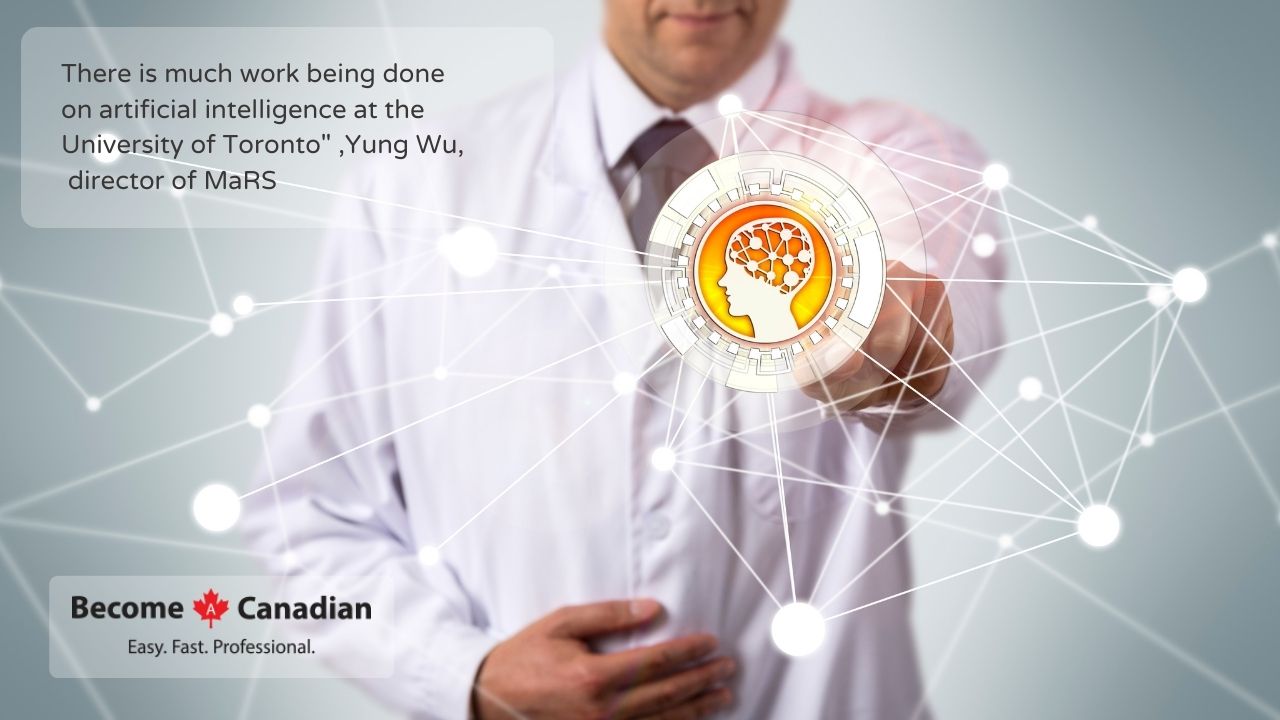 dramatically change
The main factor the city is attracting ambitious foreign tech talent is the election of Justin Trudeau in 2015 and the US electing Donald Trump in 2016. Immigration has changed dramatically in the two countries. Toronto is much more welcoming to outsiders than the United States. Trump has made it much more difficult for skilled foreigners to move to the US, and his administration has reigned in the requirements for granting H-1B visas and added the threat of not allowing spouses to join the workers. If you are considering moving to Canada for a job opportunity, contact BecomeACanadian. Their team will help you obtain the required visa to live and work in Canada.
BecomeACanadian Staff