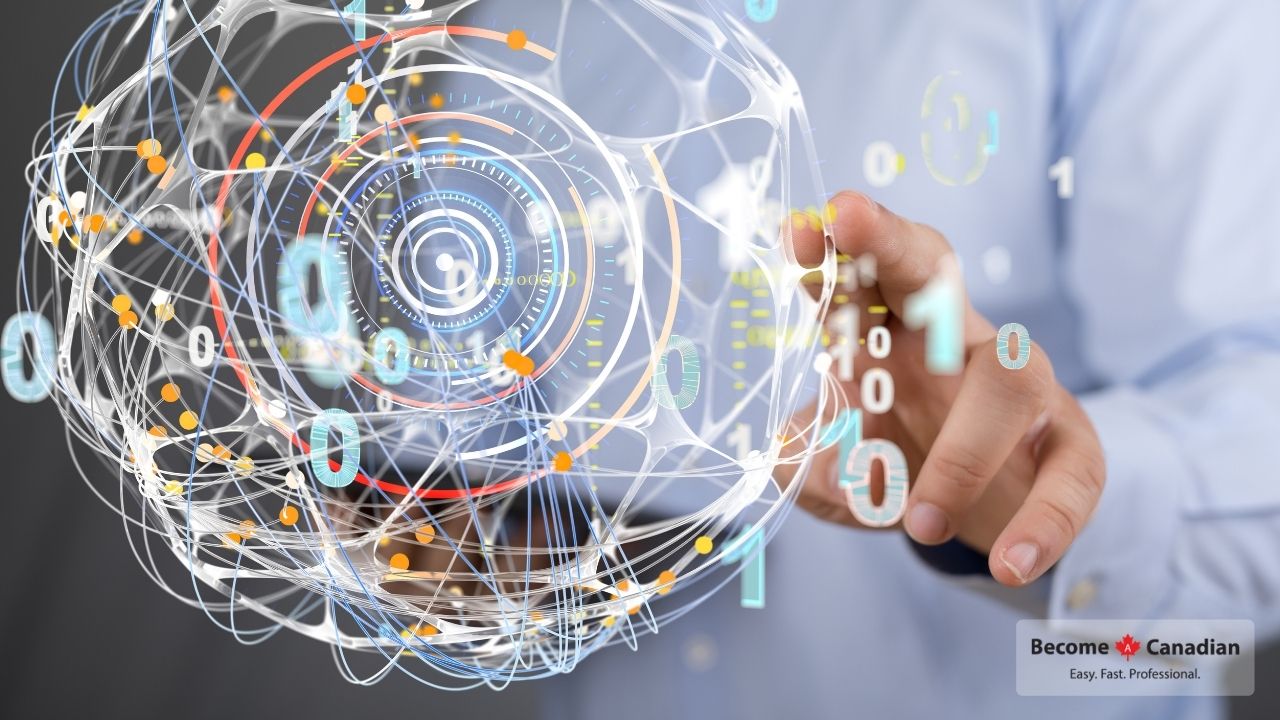 The population of programmers, engineers, and software developers grew by over 50 percent between 2012 and 2017 in Canada, according to the commercial real estate firm, CBRE. Over 82,000 tech positions were added over that time frame making it North America's fastest- growing tech region, surprising many in the United States. 
US President Donald Trump has made it harder for skilled foreigners to relocate to the US, fearing they could undercut the homegrown workforce. The administration has also tightened the requirements for obtaining an H-1B visa and threatened to halt spouses of workers on these permits to get a job. BecomeACanadian will help you reach your goal of immigrating to Canada. There are many job opportunities for you and your family in this welcoming country.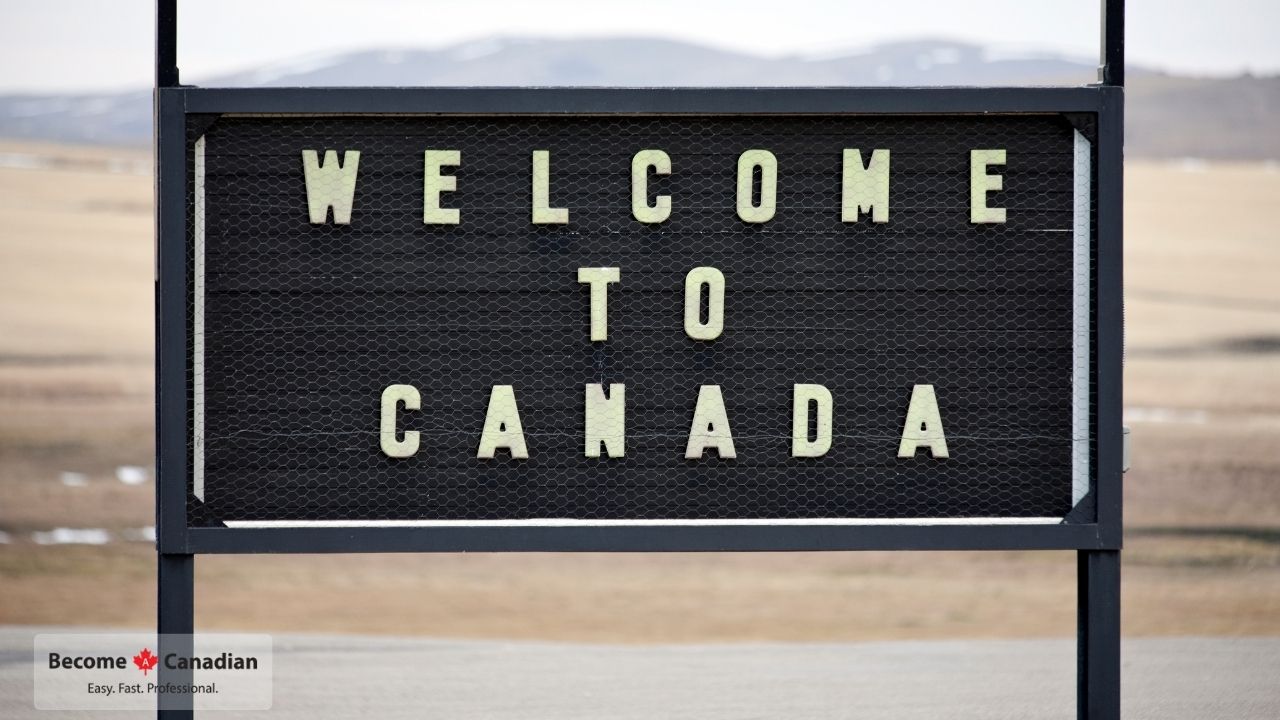 Canada already allows students to receive work permits for three years after graduation, and they have now launched the Global Skills Strategy, making it easier for companies to hire very skilled foreign talent. They have promised the work permits would be processed within fourteen days subject to medical and police checks.
 In less than twelve months, over 12,000 people applied, and 95 percent were accepted. Canada welcoming immigrants is nothing new to the country. Over 50 percent of the residents in Toronto were born in a foreign country, while New York only boasts of 40 percent foreign-born citizens. Entrepreneurs in Toronto say the tech-friendly immigration system is essential because it is hard to find enough local tech skilled employees. Contact BecomeACanadian for help with the immigration process. They will answer any questions you may have about the steps required to receive the needed visa.
BecomeACanadian Staff