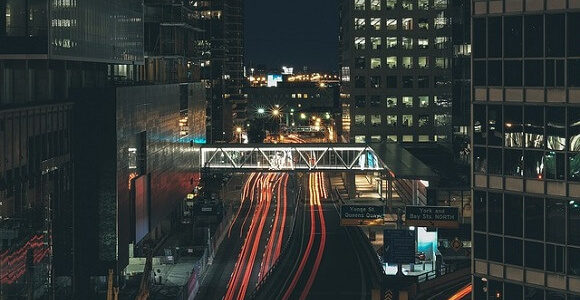 A Toronto-based social enterprise, Youthful Cities, released their first-ever ranking of Canada's "most youthful" cities. The rankings are based on over 120 different indicators which have been collected by youth across the country. The metrics consist of the cost of a transit pass, concert tickets, monthly rent, youth unemployment, crime stats, and digital access. In other words, it looked at the things that matter most to young people. BecomeACanadian is dedicated to helping people just like you to enjoy their dream of living in Canada.
Youthful cities have better social life
Co-founder of Youthful Cities, Robert Barnard, said young people in Canada believe that youthful cities have better economies, are more prosperous, have better social connectedness, are generally happier places, and attract more entrepreneurs than cities that don't cater to youth. The index hopes to nudge cities to work toward "youthful" qualities, such as being innovative, open, and dynamic; attributes that are more likely to engage and attract young people.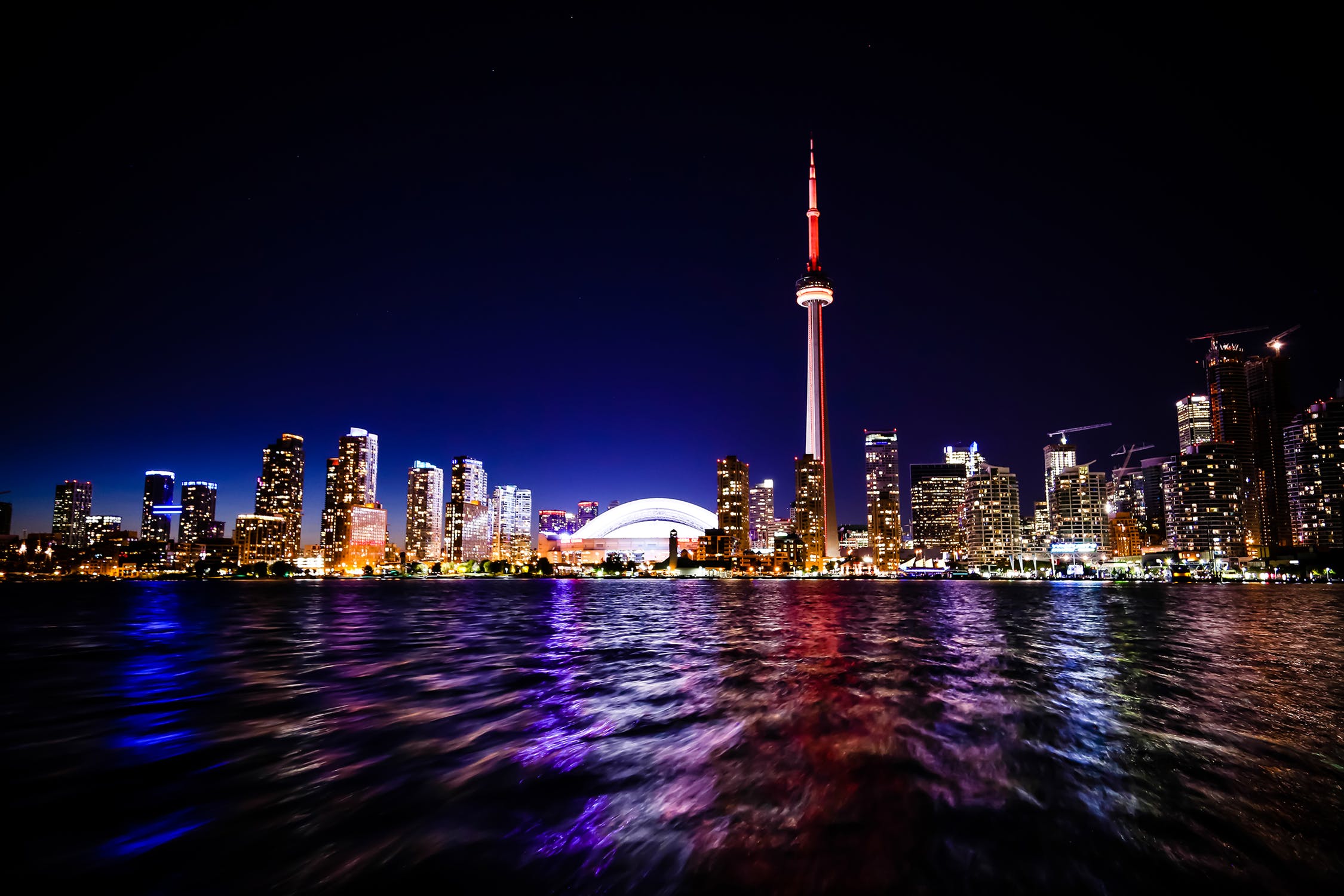 The top city on the report is Toronto, which received 1,033 points out of a possible 1,634. Youth comprise a fifth of Toronto's population.  Next is Vancouver, Montreal, Ottawa, Edmonton, Calgary, Quebec City, Winnipeg, Moncton, Saskatoon, Halifax, Hamilton, and last, St. John's. Canada is experiencing a shift in demographics, being the first time in history seniors outnumber youth. This change is reshaping everything from health-care demand, the tax base, and the labor market. The report said youth are more important and needed than ever before in the aging society. The BecomeACanadian team can walk you through the immigration process by finding the best option for the visa you need.
BecomeACanadian Staff