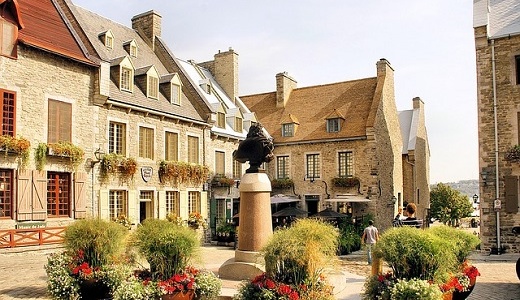 Due to a shortage of workers in Quebec, Jessica Campeau was in Montreal at Evenement Carrieres, a career fair, trying to entice newcomers by promising that her organization will assist them in adjusting to a new life in Sorel-Tracy. She said L'Orientheque, a non-profit employment organization, would even help them find a place to live and find daycare for their children. The BecomeACanadian team can help you apply for the needed visa to live and work in Canada.
For several years, Quebec was known for the highest unemployment rates in Canada, but the pendulum has swung in the opposite direction. The unemployment rate was 5.6 percent in March of 2018, leaving only Ontario and British Columbia with lower unemployment rates.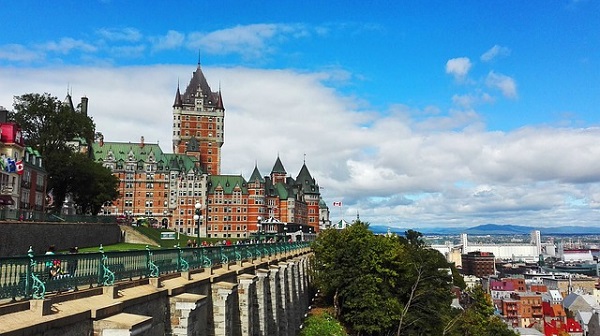 A recruiter for a mining company in Abitibi said the unemployment rate is meager at her company also, and they are going to broaden their horizons and look for new hires. Over the course of one year, between 2017 to 2018, the province increased full-time jobs by almost 150,000, higher than any other region, a jump of four and a half percent. This is the most significant percentage of increase in full-time positions of any province in Canada. It is forcing employers to make better offers, according to Eric Boutie, founder and president of Evenement Carrieres. He said due to unemployment being so low, employers must now explore new strategies to increase recruitment. With the many opportunities available, contact BecomeACanadian for information on the visa application. Their team of experienced professionals can help you with every step.
BecomeACanadian Staff