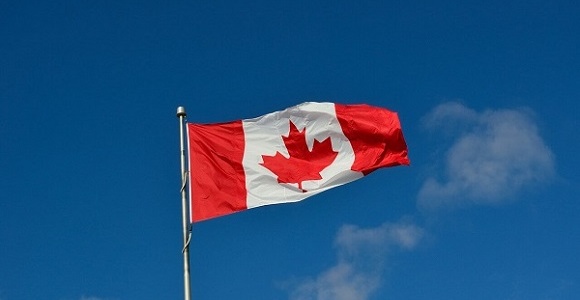 [vc_row][vc_column][vc_column_text]
Farah Dahir immigrated to Canada in 1992 and has now decided to give back to his home country of Somalia. He has had a passion for educating from a young age. When in Grade 10, he was asked to be a teacher's assistant and the hobby was born. He quit his job as a scientist for Shell Canada where he worked for ten years to teach full-time at two tutoring schools and also to build a school in Bosaaso, Somalia. These kinds of immigrant stories are too numerous to count and you can be one of them. Contact Become A Canadian for information on the immigration process to Canada. Their team of experts can assist you through every step to make it a possibility for you and your family.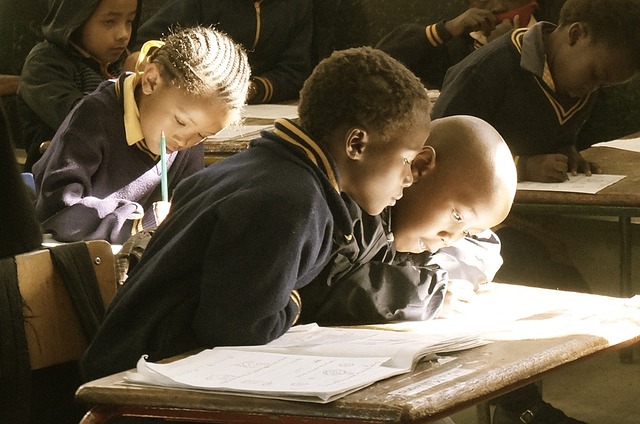 Dahir has gone back to his home country to visit several times since relocating to Canada. The need for quality education has impacted him every time. "I've seen how people value education and how much everybody is willing to invest in education even though they don't have a lot. And there are not a lot of quality schools out there that would provide quality education," Dahir said. That is when he chose to do something about the need. He financed the Somalian school with personal funds as well as tuition fees from his two tutoring centers.
By immigrating to Canada and making a difference in his own life, he now makes a difference in the lives of youth in his home country. This opportunity is available to you if you are willing to work hard. Contact Become A Canadian for the highest level of guidance through the immigration process.
[/vc_column_text][/vc_column][/vc_row][vc_row][vc_column][vc_basic_grid post_type="post" max_items="3″ grid_id="vc_gid:1536728554513-2513937a-6e3f-4″][/vc_column][/vc_row]
BecomeACanadian Staff