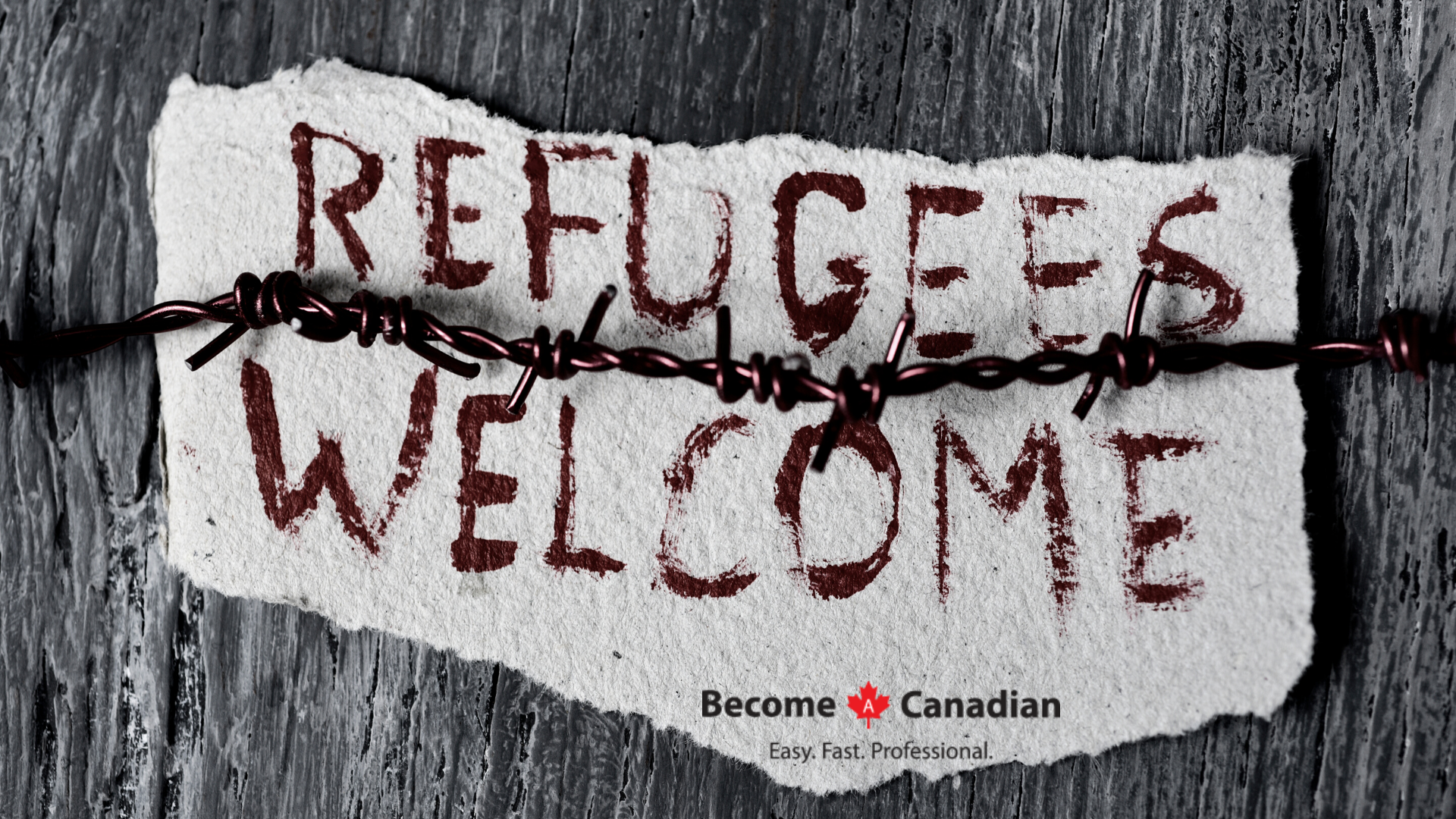 In 2015, Canadian entrepreneur and philanthropist, Jim Estill, watched the terrible horror of the Syrian civil war on the news and wanted to do something to help. As a successful businessman, he promised to help Syrian refugees settle in Canada, being it was the right thing to do. When first seeing this tragedy, the Canadian government was working on setting up an official plan to take in those fleeing Syria, but Jim felt frustration due to all of the delays. He could see the crisis happening in a foreign country and didn't think other governments were moving fast enough. If you are looking to find success in another country, contact Become A Canadian for help with the application process. The team of professionals will walk you through each step required to live and work in Canada.
Estill chose to take matters into his own hands and make a difference. He spent $1.5 million bringing refugees from the Middle East to Guelph, Ontario. This was made possible because of Canada's Private Sponsorship of Refugees Program. The program was begun over 40 years ago to assist people fleeing after the Vietnam War and allowed Canadian citizens to welcome and help settle refugees in Canada. They were required to cover all expenses of the newcomers for the first year. Estill, age 62, paid for 50 families to settle in Guelph, a town of 135,000 people located west of Toronto. He allowed some to stay at his home, worked with church groups, and over 800 volunteers in the city to place the rest. He also worked with the local Islamic society. Canada is a welcoming country, and you will find your dreams become a reality when moving there. Contact Become A Canadian for help with the immigration process.
Estill gave 28 newcomers full-time work at Danby, the company he owns. He didn't stop there; Jim has now sponsored 89 Syrian families, which is over 300 people. He says, "It is about the settlement of these good people and helping them through a hard time." Contact Become A Canadian to begin living your dream life in Canada. They will provide you with a list of options for the required visa to live and work in Canada.
BecomeACanadian Staff