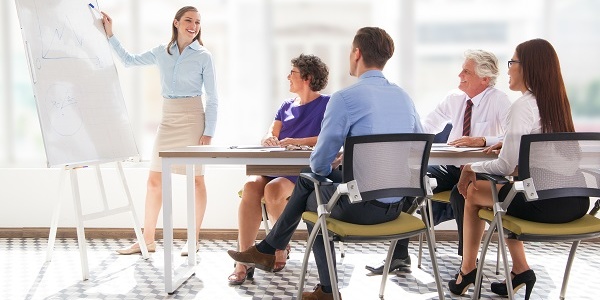 John McCallum, Canadian Minister of Immigration, met with government officials in China due to their desire to set up more Canadian visa offices in China. The Chinese officials are looking for innovative ways to have more skilled workers in China get approved for immigration to Canada.
In fact, they expressed to the Minister of Immigration that they would like to double the number of Canadian offices in the cities of Jinan, Wuhan, Chengdu, Shenyang, and Nanjing if they receive approval for the proposal. Also, as a part of this project, more students who are from China will be able to move to Canada to study.
The Canadian economy relies on tourism from China, so this new plan will also result in more Canadian visas being granted to tourists from China. If you are looking for new job opportunities and have skills and experience, contact Become A Canadian today to get started on your visa process.
BecomeACanadian Staff