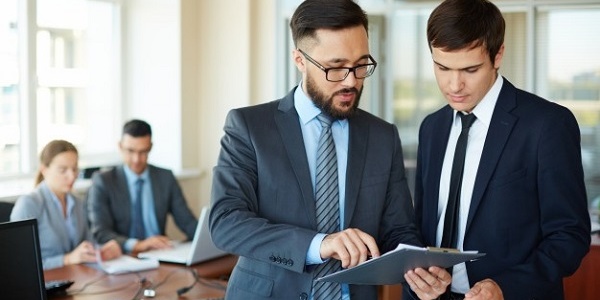 The population in the Atlantic provinces of Canada is on a decline according to Fundy Royal MP, Alaina Lockhart. More people are dying than being born, so the community is aging daily. Statistics Canada reported that New Brunswick set a record last winter of 1,953 deaths compared to 1,563 births.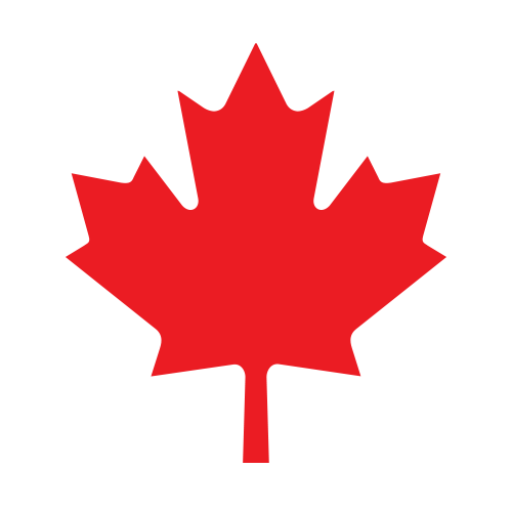 Lockhart is looking to the Canadian Parliament to solve the problem by boosting immigration and retaining people in the area. When considering a move to Canada, first contact Become A Canadian for information on applying for a work Visa.
MP Lockhart said that in this one province alone, there are over 1,000 positions that have not been filled for the past year. She realizes the importance of keeping immigrants in the area to take advantage of the job opportunities. To join the Canadian workforce, contact Become A Canadian for the quickest way to apply for a visa.
BecomeACanadian Staff