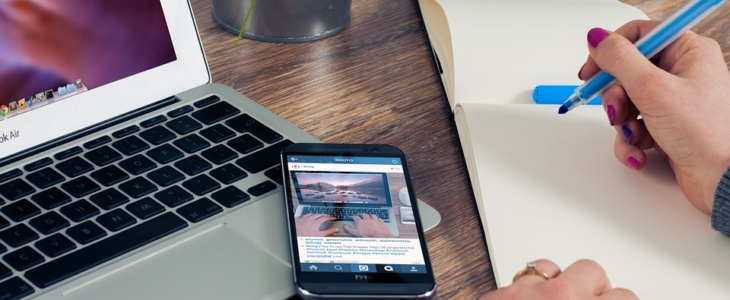 Funding is being increased by the Canadian government for immigrants preparing to relocate to Canada. They are aiming to boost the newcomers' ability to locate Canadian jobs in their field of expertise and adjust to life with the new pre-arrival settlement services. The Immigration, Refugees and Citizenship department is funding 16 organizations with a combined $113 million to endeavor to support Canadian immigration and settlement both in-person and virtually through 2023.
The high standard of living in Canada, as well as the support from the government for immigrants, makes it a great place to move with your family. Contact BecomeACanadian to receive the highest level of guidance through the immigration process.
The organizations the Canadian government is supporting connects with immigrants before they have left the country they are living in, and provides them with local, general, occupation-specific employment help to improve their job prospects. They also encourage the newcomers to apply for professional qualifications and relevant job licenses before they relocate, as well as get a jump on required skill training needed.
The new face-to-face service is offered in India, The Philippines, and China. A pilot project for Francophone services located in Morocco is underway. BecomeACanadian and its team of professionals can help you choose the correct visa to apply for, as well as make sure important applications are filed correctly. They will answer any questions you may have concerning the process.
By enhancing the already in place pre-arrival services, immigrants will be able to transition into the labor market easier, and possibly quicker than the current process. Immigrants play a positive role in Canada's society and economy. Canadian Immigration Minister Ahmed Hussen stressed the importance of ensuring that all immigrants to Canada succeed. He said for it to happen, all newcomers must have the tools needed to find their way in the Canadian society.
New data released by Statistics Canada showed the employment gap between Canadian-born workers and newcomers is narrowing. Immigrants are making up a booming percentage of the workforce in Canada. The team of experts at BecomeACanadian is ready to help people like you achieve your dream of living in Canada. They can assess if you meet the eligibility requirements and can help you through the entire Canadian immigration process.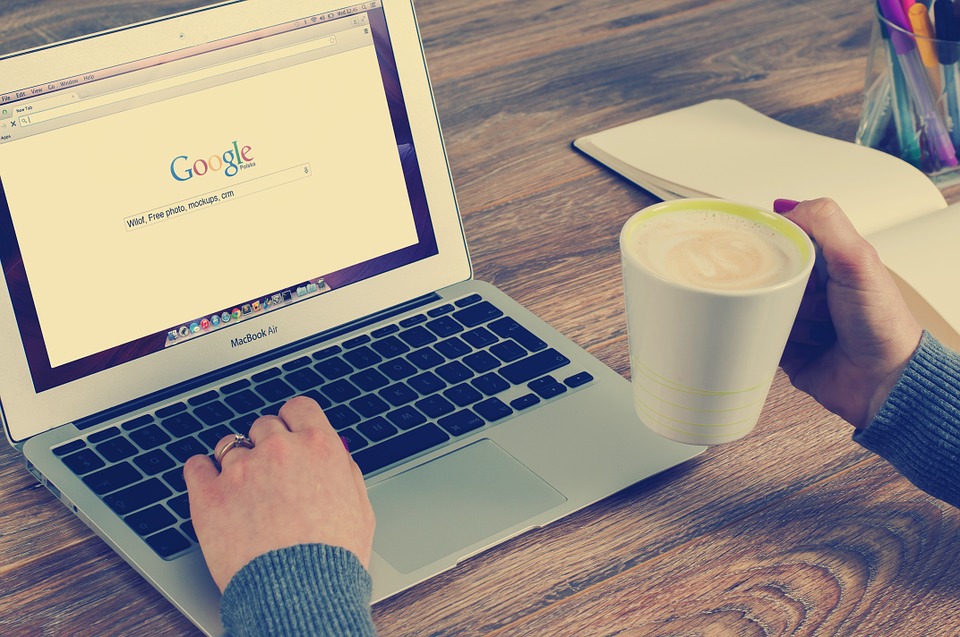 BecomeACanadian Staff