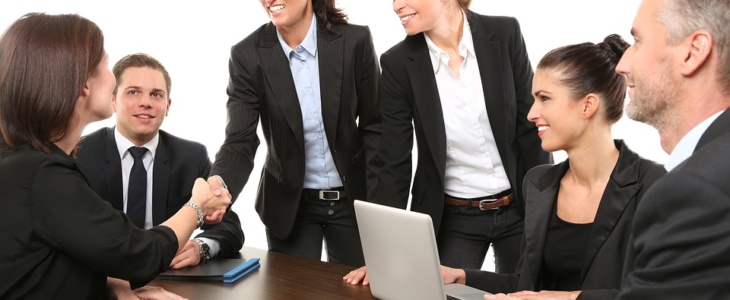 The Prince Edward Island (P.E.I.) government is planning to raise the number of foreign workers allowed in the province for permanent Canadian residency as part of a plan to keep immigration at the highest levels seen in over ten years.
A review of the PNP (Provincial Nominee Program) recommends the province look at additional avenues to alleviate potential fraud. Immigration to Canada is not always easy, but it is possible. With the assistance of our team, BecomeACanadian can help you achieve your dream of living in Canada.
The review estimates an increase in the amount of workers P.E.I plans to sponsor to fill job openings with employers to 425 over the next year, close to twice the number of workers the province previously sponsored. Also, over the next year, the number of immigrant investors P.E.I. sponsors as provincial nominees will drop significantly.
Chris Palmer, the Minister of Economic Development of P.E.I., said the change in numbers and other program changes would boost immigrant retention rates, which have been the lowest in Canada. He said they are trying to get people to not only come to P.E.I., but stay in P.E.I. He said the people coming to the island to work are putting down roots there, adding to the culture, and also contributing to the culture.
Living in a province where immigration is not only accepted but celebrated is a beautiful thing. The team of immigration experts at BecomeACanadian is dedicated to assisting people just like you to achieve your dream of becoming a Canadian. Contact them today!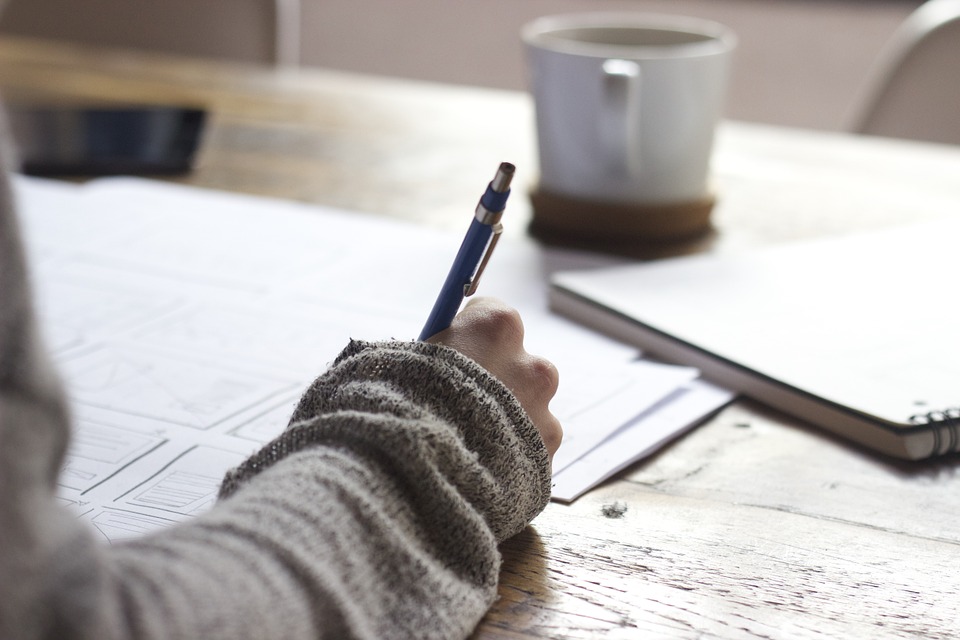 BecomeACanadian Staff