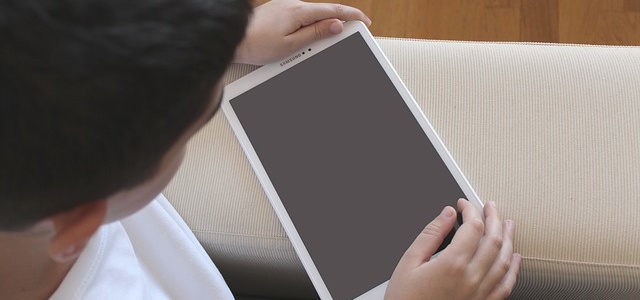 [vc_row][vc_column][vc_column_text]Canada's Top Employers for Young People evaluated employers, based on initiatives and programs offered to attract and retain younger employees. Tuition assistance, mentorship and training programs, co-op or work-study programs, all play a part in the evaluation. Also reviewed is the career management program of the company; initiatives that assist younger workers to advance faster in the company. The average age of the employees at each organization is also evaluated to get an understanding of the profile and composition of the workforce. Any employer, no matter the size, with a head office in Canada, may apply for the competition. When considering living and working in this prosperous country, the BecomeACanadian team of experts can answer any questions you may have about the immigration process.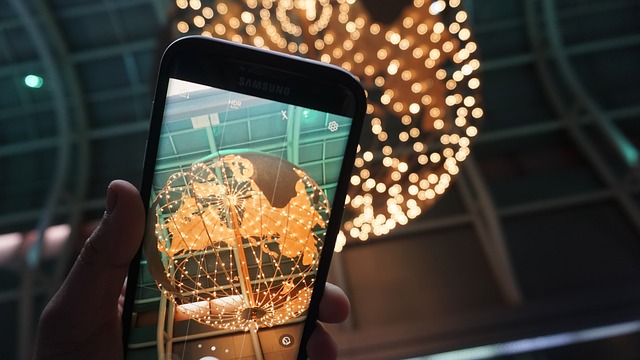 This competition sends out a message of confidence to the recent grads beginning careers today. All 95 companies winning the competition welcome young people into their company and also offer exceptional opportunities for them to advance their skill set and knowledge through various ways. Paid internships, job shadowing, rotational programs, educational support and the opportunity to work and travel abroad are just a few of the benefits of the winning organizations. The top company, Accenture Inc., employs 3,476 employees. They provide an online app for job candidates to assist them in preparing for their interview. Another top company is Agrium Inc., a fertilizer manufacturer. They offer a four-year rotational engineer-in-training program. This helps new graduates combine their skills learned from university with on-the-job training. The BecomeACanadian team can help you correctly apply for a visa in the quickest possible way so you can begin working in Canada. Contact them today.[/vc_column_text][/vc_column][/vc_row][vc_row][vc_column][vc_message]This article in a nutshell
Best work places for millennial generation in Canada are:
Accenture Inc. – Online app for job candidates to prepare for interviews.
Agrium Inc. – A Fertilizer manufacturer.
[/vc_message][/vc_column][/vc_row]
BecomeACanadian Staff